Journal of Medical Biomedical and Applied Sciences is an Online Journals. The editorial board welcomes scientific reports, systematic and general reviews, audits, case reports, descriptive and educational papers and other articles that may be of interest to readers.
Focuses on publishing scholarly articles from the areas of General & Introductory Medical & Health Sciences, Basic Medical Health Sciences, Addiction, Allergy & Clinical Immunology Andrology, Anesthesia & Pain Management, Anatomy, Audiology, Cardiovascular Disease, Consumer Health, Dentistry, Dermatology, Emergency Medicine & Trauma, Gastroenterology & Hepatology, General & Internal Medicine, Geriatric Medicine, Health & Social Care, Health science, Hematology, Infectious Disease & Microbiology, Brain, AIDS, Cosmetic Surgery, Implants, Medical Devices, Holistic Medicines, Intellectual Disability, Mental Health, Neonatology, Nephrology, Neurology, Nursing & Midwifery, Nutrition & Dietetics, Obstetrics & Gynecology, Occupational Therapy, Oncology & Radiotherapy, Ophthalmology & Optometry, Pathology, Pediatrics, Pharmacology, Physiotherapy, Psychiatry, Public Health, Radiography, Renal Transplantation, Respiratory Medicine, Rheumatology, Sexual Medicine, Speech Therapy, Sports Medicine, Surgery, Surgical & Pharmaceutical and all other area covered in Medical, Biomedical and Health Science.
Journal of Medical Biomedical and Applied Sciences seeks to promote and disseminate the knowledge by publishing original research findings, review articles and short communications in the broad field of applied sciences. Scope of the journal includes: biology, chemistry, physics, environmental, business and economics, finance, mathematics and statistics, geology, engineering, computer science, social sciences, natural and technological sciences, linguistics, medicine, and architecture.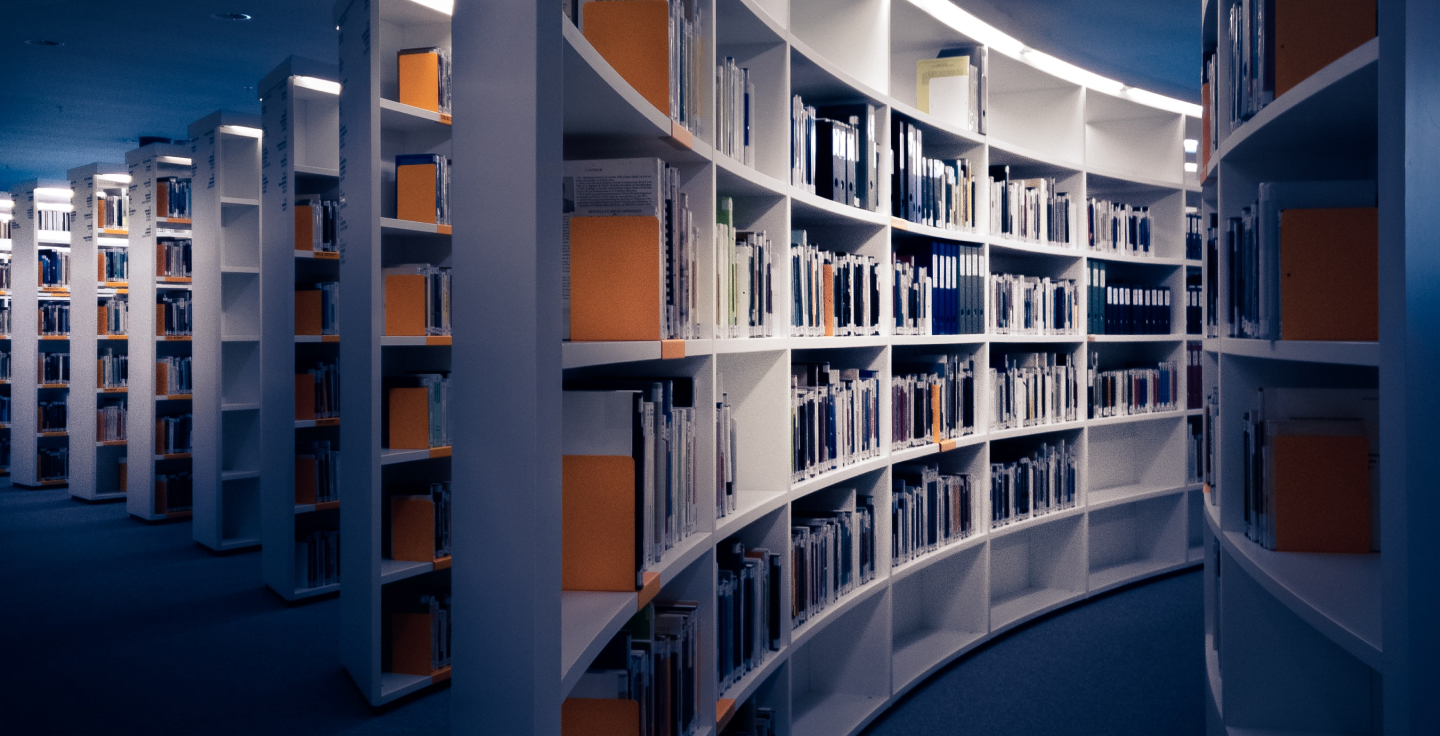 Announcements
No announcements have been published.
Vol 3, No 2 (2016): MARCH

Open Access

Subscription or Fee Access
Table of Contents
Medical
Biology
Contact  Dr A K Tiwari

Department of Pharmacology,

MP, India

Email:editor@jmbm.in

J Med Biomed App Sc (ISSN: 2349-0748)
Associate Editor

Dr Nitin Wahi

Assistant Professor

GLA University, Mathura

Uttar Pradesh, India